Posts: 166
Joined: Sun May 17, 2015 8:20 pm
Location: Dallas, TX
If he somehow manages to run on a third party ticket, I'm volunteering for the campaign. I can't imagine a wilder political circus possible in my lifetime unless McAffee somehow got some traction. Fear and Loathing on the Campaign Trail reborn! Where is our HST though?

Hell of a ticket Trump and McAfee. Not the heroes we need but the ones we deserve.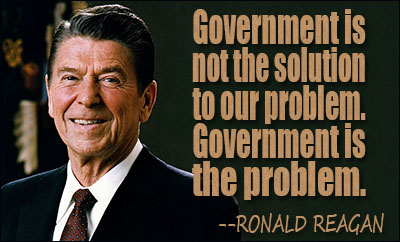 Don't you ever tame your demons, but always keep them on a leash.
---
Who is online
Users browsing this forum: No registered users and 1 guest